Not Sure What You Need?

Evelyn Can Help You
Choose the Coverage that's Right for You
Everybody's needs are different.
I am happy to discuss your individual needs and present the best options available.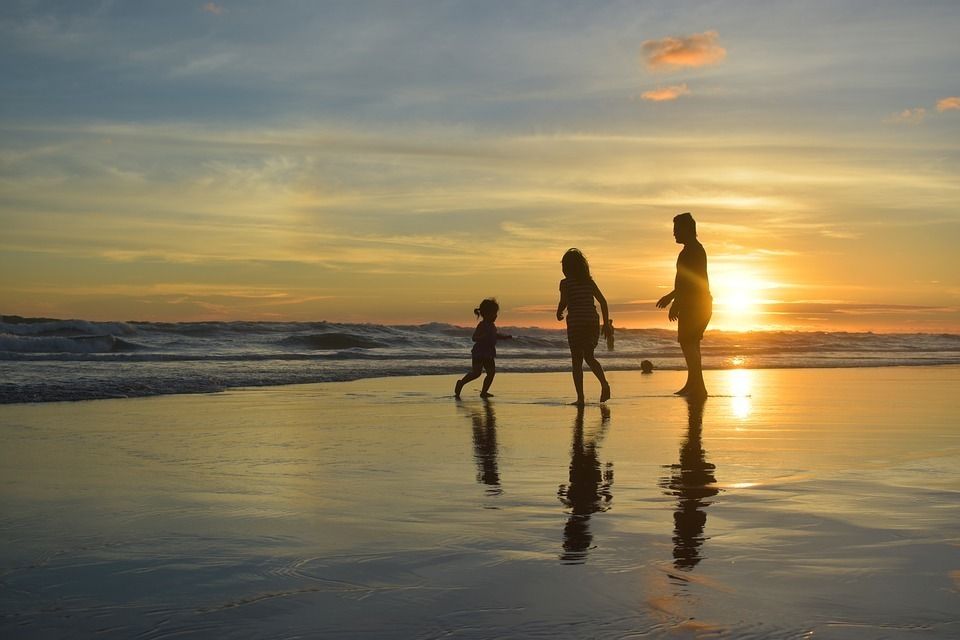 OneShare Health Plans 
Select from two levels of coverage — Classic or Catastrophic.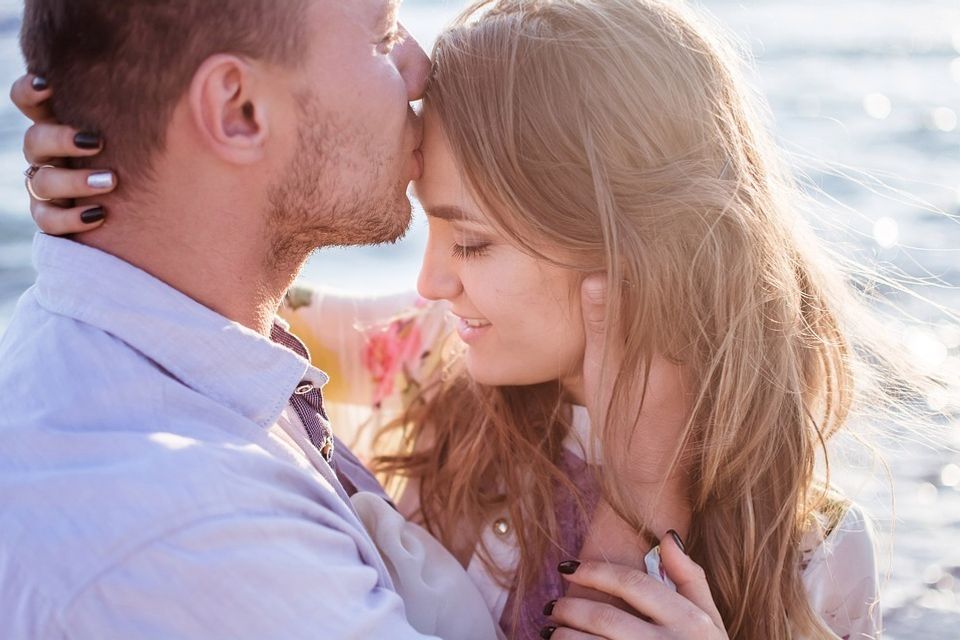 Life Insurance with Living Benefits
There are many different types of life insurance. Why do you need it and what option is right for you?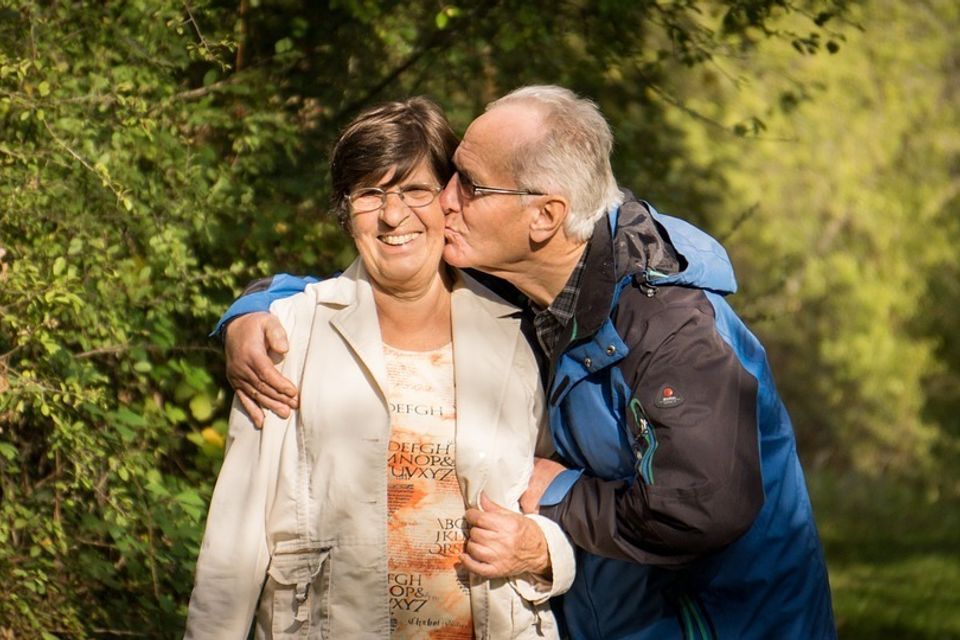 Supplemental Insurance Plans

 
Supplemental Insurance helps to offset costs of day-to-day expenses related to health care.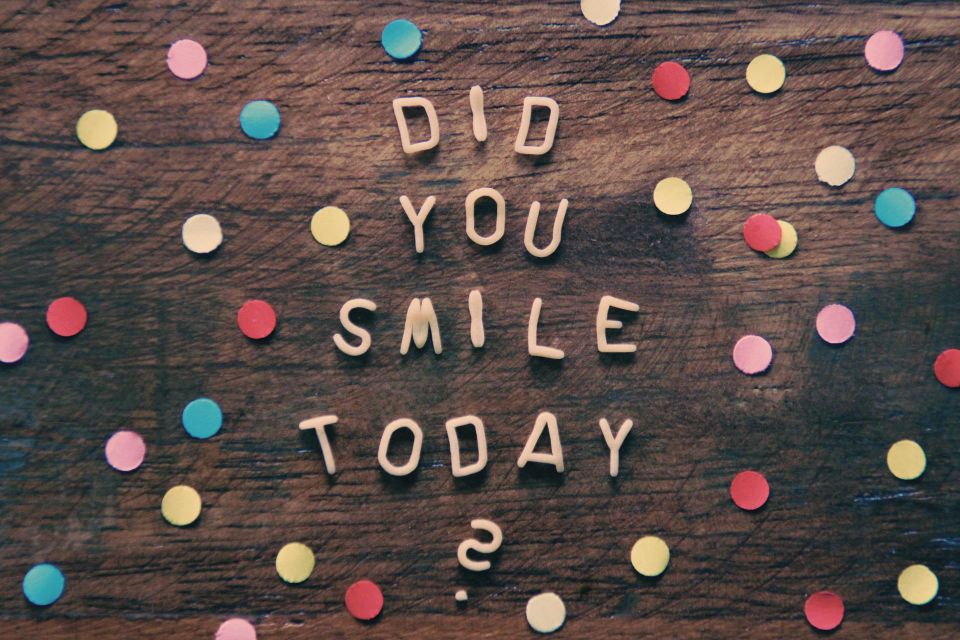 Dental Insurance
 
Dental plans emphasize prevention and include incentives for receiving regular preventive care.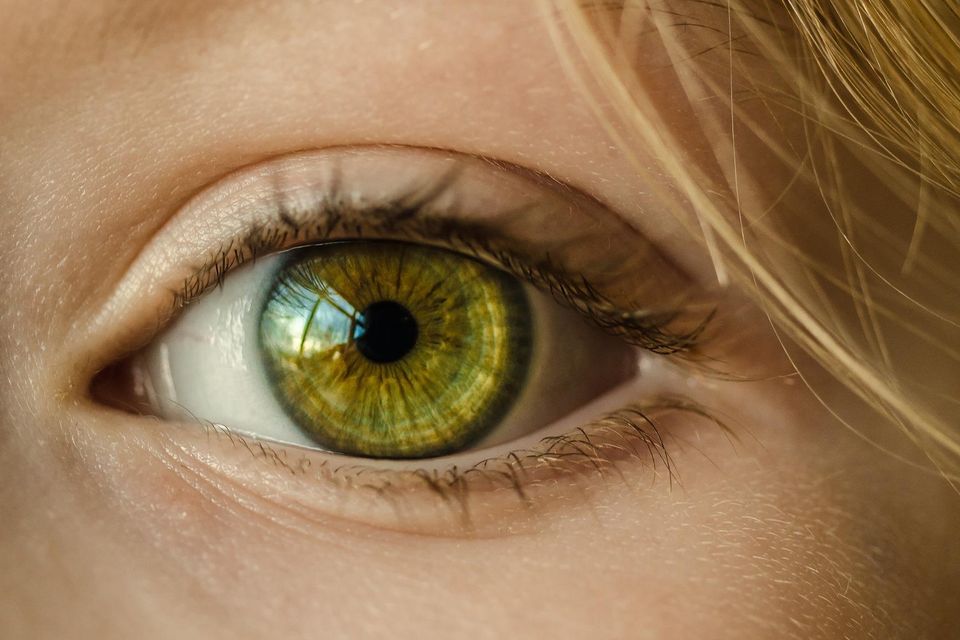 Vision Insurance
 
VSP Vision has the largest independent vision doctor network.1 in 4 Americans have VSP.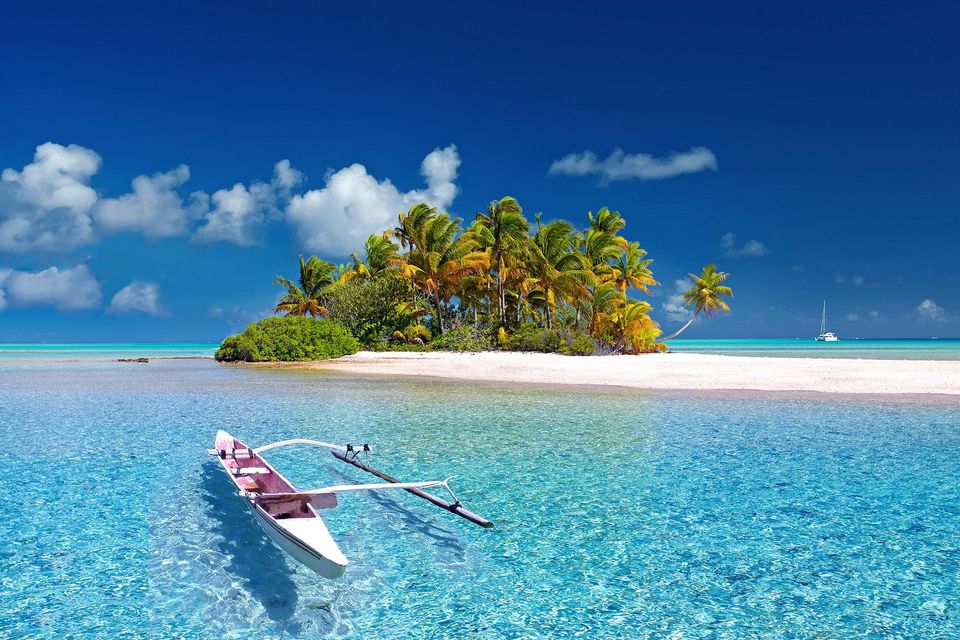 Travel Insurance
 
You have enough to worry about when you're traveling. Don't let your medical coverage be an uncertainty.