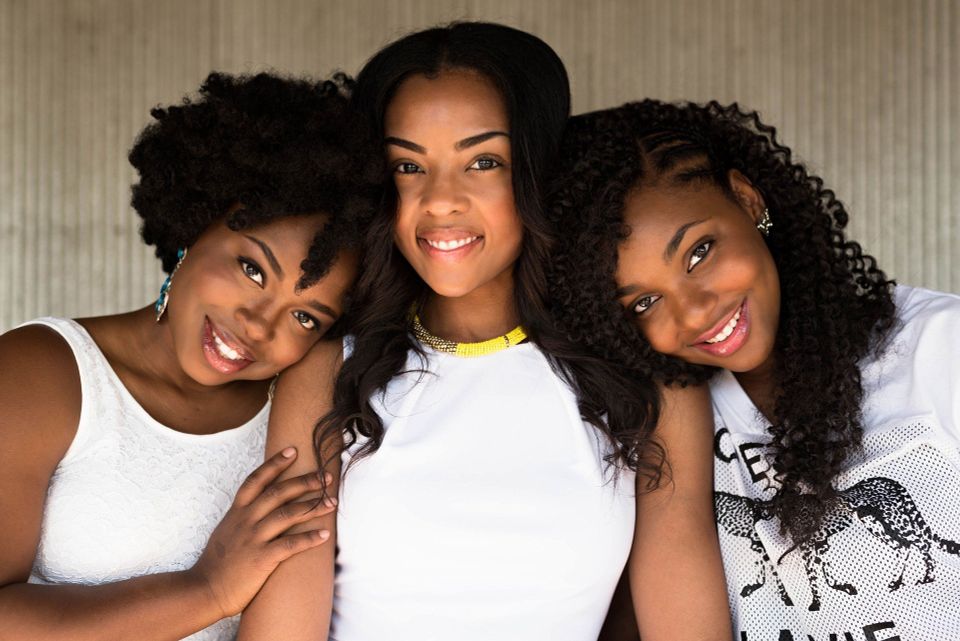 Netlaw – Easy. Online. Estate Planning.
Did you know over 60% of Americans do not have a Will? 90% do not have an up to date, comprehensive estate plan.

Important decisions relating to how your assets are distributed, who will serve as guardian for your minor children and who might make health care decisions in the event that you cannot could be decided by a judge without an estate plan. E

state Planning is such a key component of one's overall financial plan and now I have a product that can help you to get your affairs in order.

Welcome to NetLaw!
Easy Estate Planning